Whether you are have only dreamed of being near a horse or already are a seasoned player, we have a great class or private lesson for you! And our polo ponies are both safe and experienced, keeping our motto 'Safety First' a priority!
WE OFFER RIDING LESSONS TOO!

And then:

We can teach you the riding skills required in order to swing that absurdly long mallet with your right hand while holding reins in your left, thus launching that small ball of happiness forward into the goal....100 yards away!

Did we mention:

You have learned to do this pendulum like swing while being physically pushed over by another rider and polo pony!

And did we mention:

You have learned to do this at increasingly faster speeds, eventually feeling like you are at your own Kentucky Derby atop an equally excited 800 pound fierce, yet lovable, athlete?

And:

You haven't fallen off yet!?*

*Note Well: If you fall off, your fault or accidental, you owe us a case of beer. Sorry Polo Rules!

It sounds pretty awesome right?**

** Note Well: We aren't magicians - but why don't you come out and see if we can make some dreams come true!



ALREADY SCORING THOSE GOALS?

WHY NOT UP YOUR STRATEGIC AND TEAM PLAY?

Being a professional player means our 2-goal Pro

Juan Jose Gonzalez

has had more years of experience and game play than most of you reading this - so why not stop reading and take a lesson with Juanjo!***

*** Website not written by the HYT Polo Team, for disgruntled customers please contact our website admin.

So treat yourself by learning some new skills to make your time on the field worth the money you are spending!
We take pride in teaching our clients, expanding their riding, hitting and strategic skills, and thus increasing their enjoyment in playing better and faster fun chukkers, both in the arena and on the grass!
So if you are at all debating - why not
We teach both on and off the field with our chalk talks!
Did we mention:
We love kids and have special kids lessons and clinics too? (Ernie even dresses up on occasion!)
JOIN US THIS APRIL FOR A 90 MINUTE GROUP CLINIC!
*No prior riding or polo skills necessary! (dates coming soon...) *limited to 8 players
Please arrive early

Please have appropriate footware

Helmet and mallet provided

Clinics take place at HYT Polo, located within the LA Equestrian Center, Burbank

Clinic begins at 7PM and lasts until 8:30PM

Contact us with any questions!
basic riding skills

hitting techniques

basic polo rules and strategies
By the end of this fun $75 clinic you will not only have befriended a polo pony but also played your first polo scrimmage - perhaps even scoring your first polo goal!!!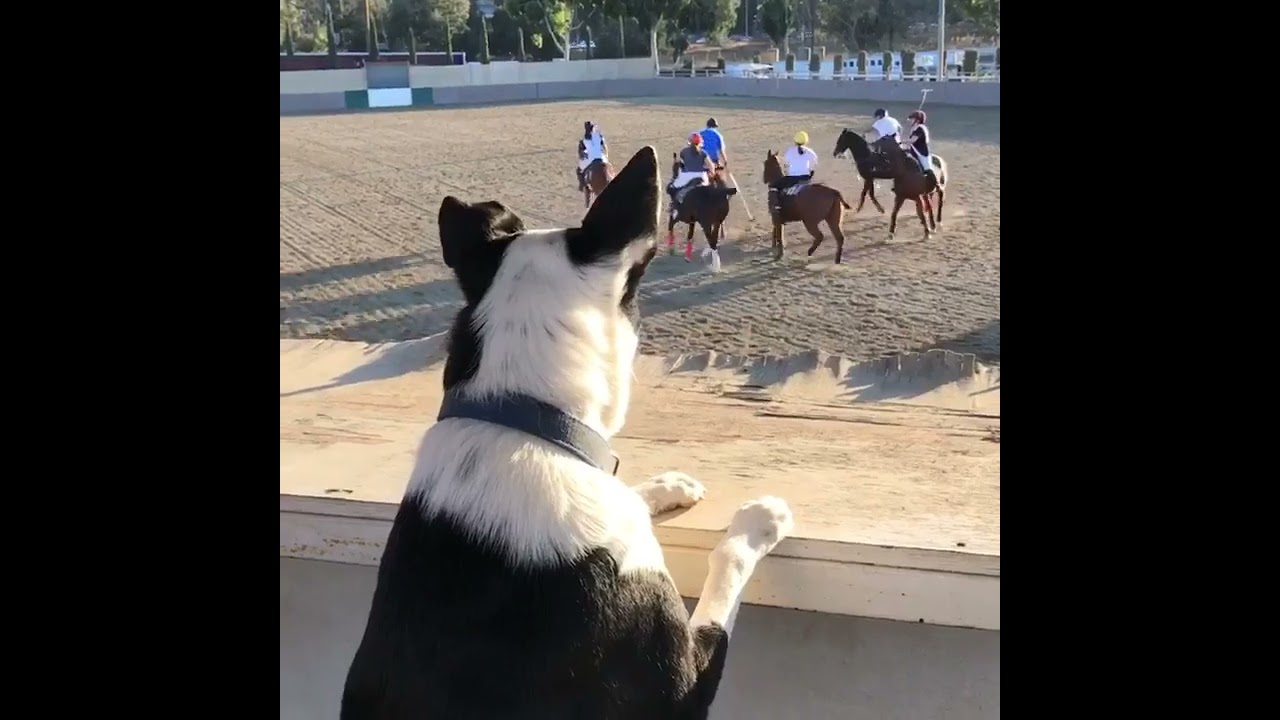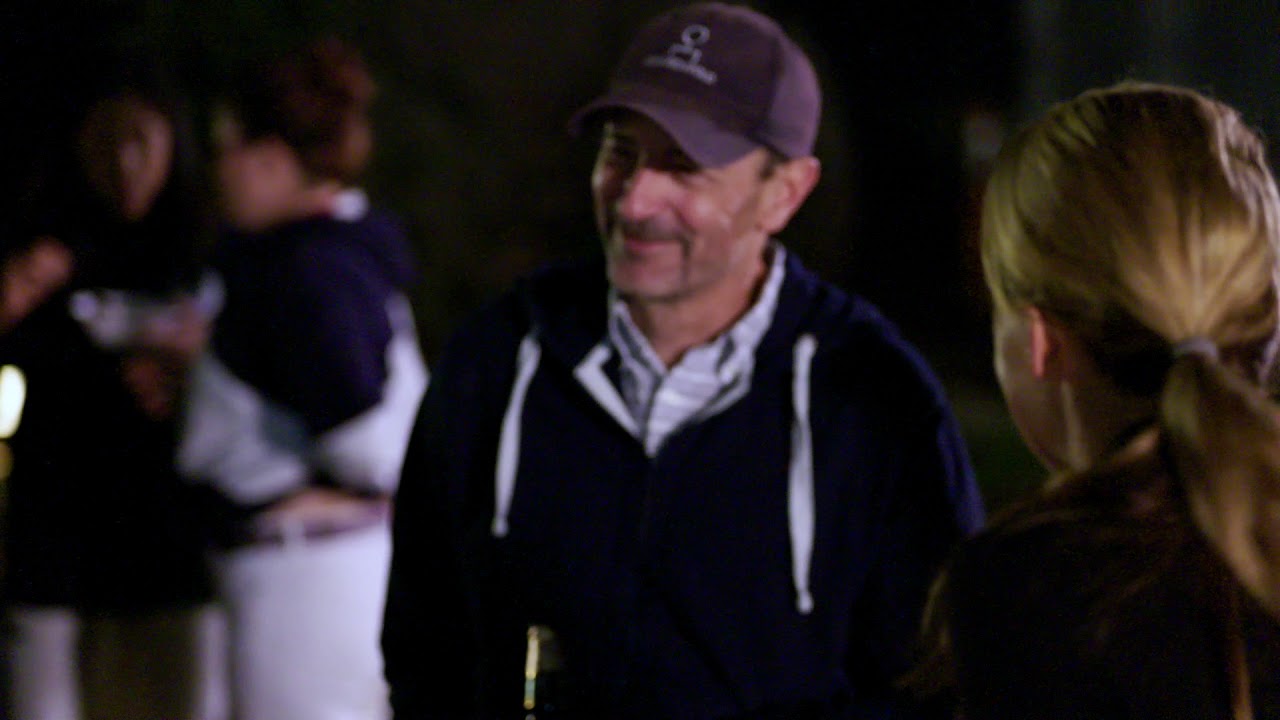 Our Typical Seasonal Schedule (April-November):
Monday - OFF

Tuesday - Polo Schools/Coaching Chukkers

Wednesday - Polo Schools

Thurday - 7:00pm HYT Club Chukkers

Friday - 5pm Polo School at Will Rogers State Park

Saturday & Sunday - WRPC Chukkers at Will Rogers State Park

Clinics and additional group lessons by announcement.

Stick & Ball and Private/Semi-Private Lessons are available by appointment - but fill up quickly!